With an aging population, more and more obese people, rising costs and falling healthcare expenditures. Transition from disease detection to prevention Hospitals are integrated into a large network.

Faced with such challenges, new equipment needs to be able to diagnose and treat faster, safer, and more reliably, while improving the comfort of patients and operators. Original equipment manufacturers need suppliers to provide the highest quality components and engineering expertise in order to bring new equipment to the market.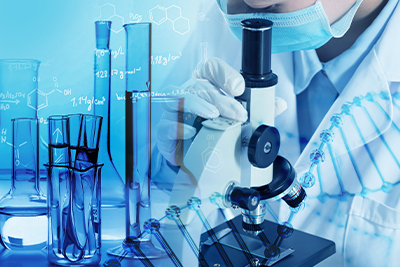 According to the needs of medical equipment, provide professionally designed bearing products. We can conduct specialized design and production of tapered roller bearings, CT machine bearings, thin-walled bearings and other products used in medical equipment.